Building a home is a significant event in everyone's life. It's both a substantial financial and emotional investment. In recent years, modular homes have gained traction, becoming a popular option for those seeking a new home. In this article, we'll explore everything you need to know about purchasing a modular home.
What Is a Modular Home?
A modular home is a residential structure constructed from several modules or sections that are built in a factory and later assembled on-site. These modules are meticulously prefabricated and contain all the necessary elements for a comfortable dwelling, including electrical systems, plumbing, interior and exterior finishes, windows, doors, and insulation.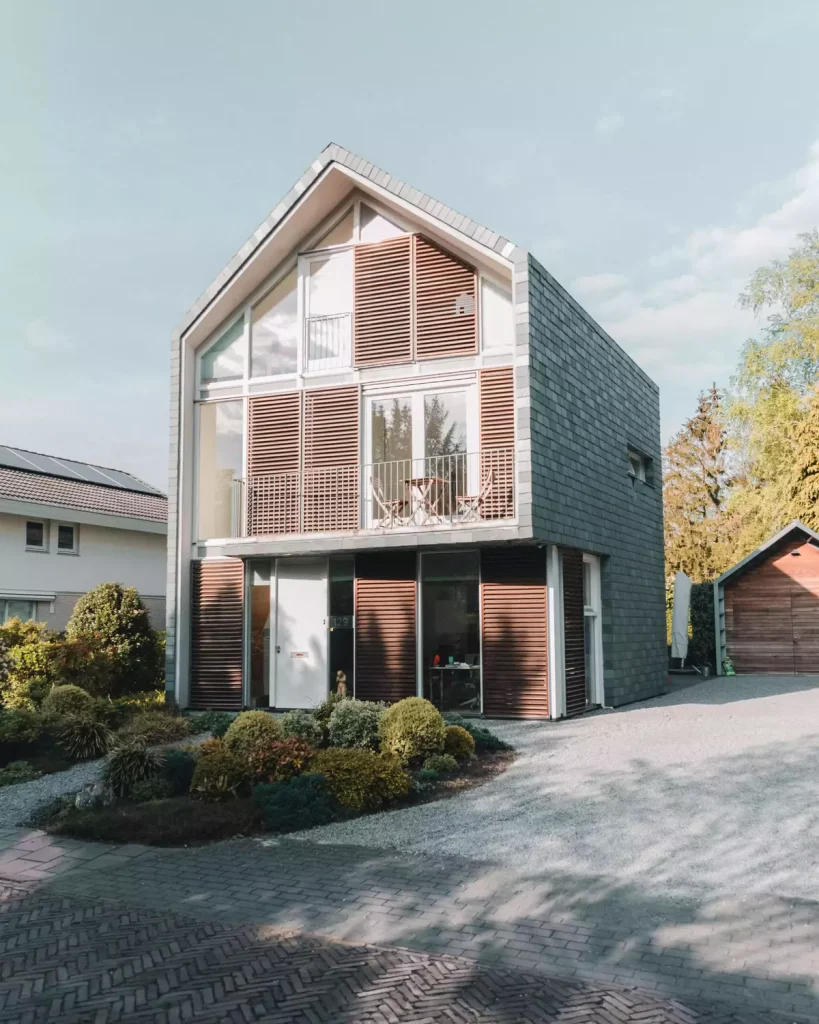 Modular Homes: Advantages
• Construction Speed: One of the most significant advantages of modular homes is the speed of construction. Modules are manufactured concurrently with site preparation, reducing the construction timeline significantly compared to traditional building. Additionally, modular construction is less susceptible to adverse weather conditions.
• Cost Savings: The construction cost of a modular home stands out for its potential to be less expensive than traditional construction. This is due to stringent cost control exercised in the factory and efficient use of building materials, resulting in significant savings for prospective homeowners.
• Customization: Contrary to a common misconception, modular homes are not limited in terms of customization. They offer an impressive array of options for interior and exterior design. You can personalize the façade, interior layout, finishes, and more to suit your needs and preferences.
• Construction Quality: The precise and meticulous construction of modular homes highlights the quality of their build. The fact that modules are manufactured in a controlled environment allows them to undergo rigorous inspections, adhering to high-quality standards. As a result, you're guaranteed a sturdy, well-constructed home.
• Energy Efficiency: Thanks to advanced levels of thermal insulation and the use of modern heating and cooling systems, modular homes often prove to be much more energy-efficient compared to traditional houses. This heightened energy efficiency translates into long-term utility cost savings.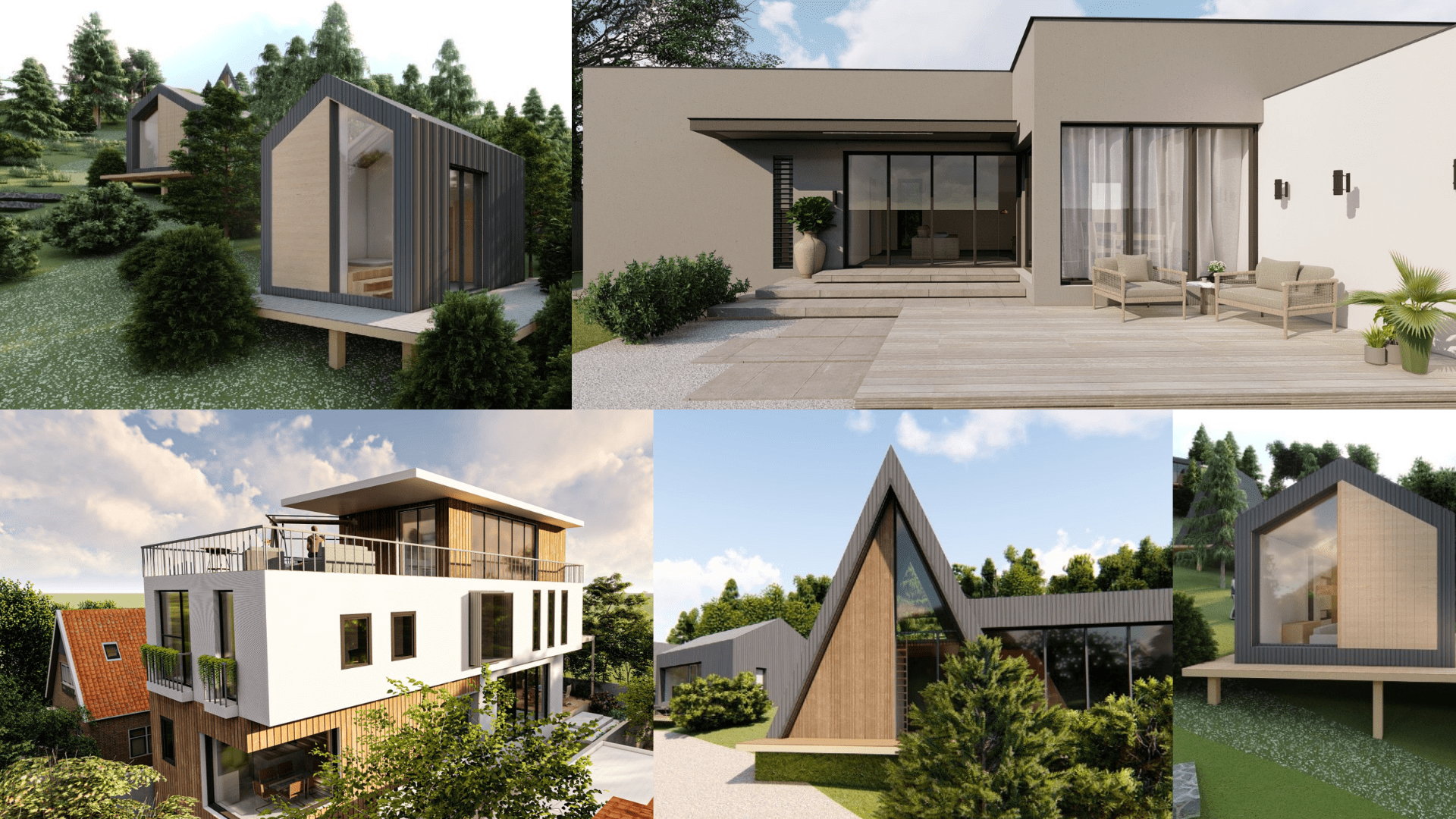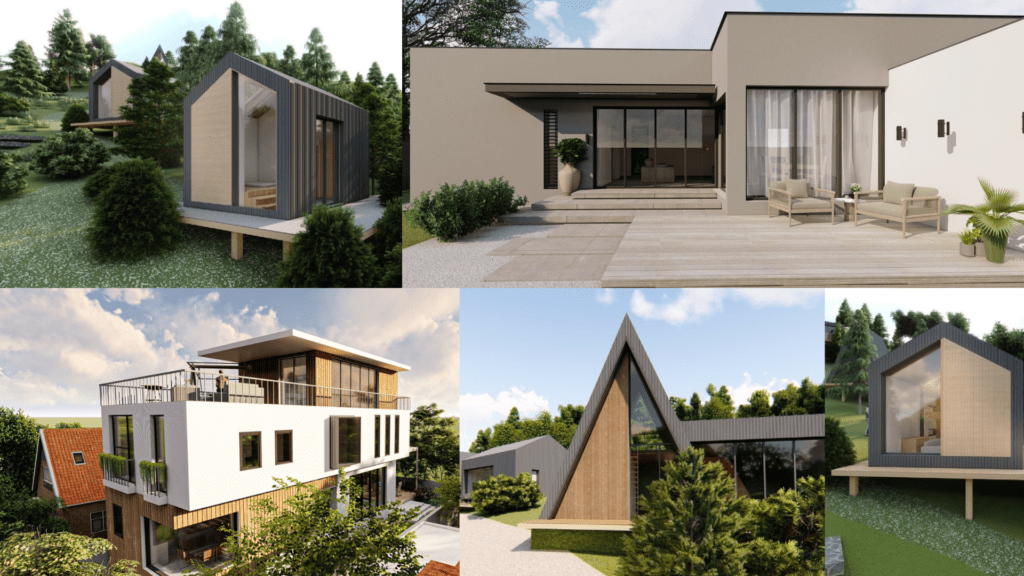 What You Need to Know Before Purchasing a Modular Home
• Budget: Carefully craft a budget to cover all aspects of the modular home purchase and construction. This should include the initial purchase cost, transportation, assembly, finishing, and any other potential additional costs.
• Land: Ensuring you have a suitable piece of land for placing the modular home is crucial. Collaborate with a land expert or consult an architect to evaluate and confirm that the chosen location aligns with your modular home project.
• Choosing a Manufacturer: Selecting the manufacturer for your modular home is a significant process that requires thorough research. Take your time to evaluate different companies, and also request references from them. Choosing a manufacturer with extensive experience and a solid reputation is crucial to ensure you receive a high-quality modular home.
• Consult a Specialist: Opting to purchase a modular home is a significant decision and can involve a complex process. It's recommended to consult with an architect or a construction consultant who can provide guidance and assistance throughout the entire process. This professional consultation can help you make informed decisions and ensure you get the right modular home for your needs.
• Finish Planning: Consider the aesthetics of the finishes and personalizing the home according to your preferences. Opt for finishes that suit your lifestyle and aesthetically please you. Personalization can add uniqueness and comfort to your dwelling, so choose carefully.
Purchasing a modular home is a significant decision that comes with numerous advantages but requires careful planning and research. With proper planning and a team of experts, you can enjoy all the benefits that modular homes offer, including speedy construction, financial savings, and the ability to uniquely personalize your home.