We make light steel metal profiles, cold formed
Our range of manufacturing solutions for steel construction includes the machine for the manufacture of precast steel frames and steel elements.
The key features of Samesor steelmaking equipment is flexibility in sheet metal processing and rolling, combined with an easy-to-use control system.
Flexible steel structure made with Samesor equipment
Samesor® Prefab Advanced is a CAD/CAM based manufacturing system that takes advantage of sheet metal technology to produce prefabricated steel structures for buildings including residential houses, commercial buildings, social spaces, modules, facade elements, etc.
Our solution integrates a 3D modeling software application and an automated production line into a complete manufacturing system.
Samesor equipment produces C / U elements and frame elements with all the necessary details for sheet processing (plate thickness: 0.7-2 mm, profile width range: 50-300 mm).
Line control software provides numerous tools for handling product and production actions and can also be used to accurately monitor manufacturing data.
It improves production capacity and improves the speed and accuracy of the construction process.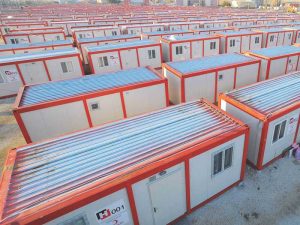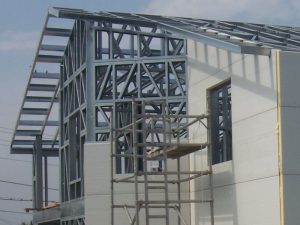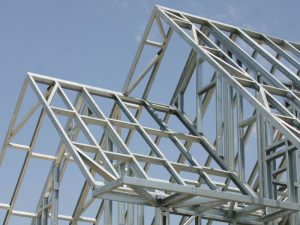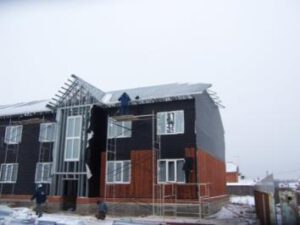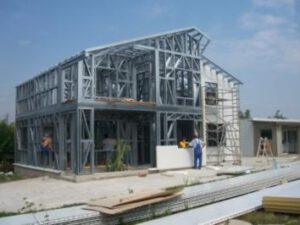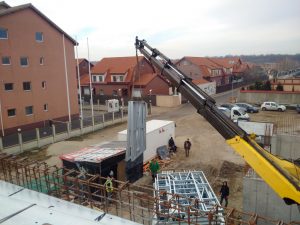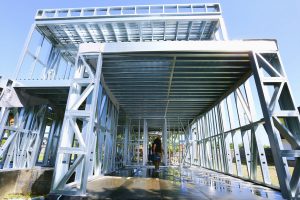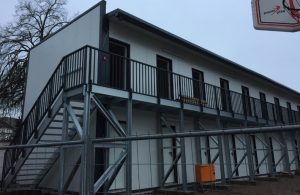 Previous
Next