Holiday home travel has become an oasis of relaxation and fun for those looking to escape the hustle and bustle of daily life. Whatever your preferred destination, having a comfortable holiday home is a luxury many desire. This is where prefabricated homes come into play, offering an innovative way to create your own holiday retreat.
What Are Prefabricated Homes?
Prefabricated homes are structures built in factories from modules or panels and then transported and assembled on the site where they will serve as temporary living spaces. This modern technology has fundamentally changed the way people perceive and use holiday homes. So, what makes them so innovative?
• Speed of Construction: One of the most notable advantages of prefabricated homes for holidays is the speed at which they can be constructed. Typically, the factory construction process is much more efficient than traditional on-site construction. The modules or panels are already manufactured, and assembling them on the holiday home site takes only a few weeks instead of months.
• Reduced Costs: Factory construction allows for rigorous cost control. Material efficiency and economies of scale often make prefabricated holiday homes more cost-effective than traditional constructions. This translates to lower initial investments and reduced long-term maintenance costs.
• Easy Customization: Contrary to a common misconception, prefabricated homes are not limited in terms of customization. They offer a vast array of options for both interior and exterior design. From the facade's appearance to the interior layout, you can create a holiday home that perfectly fits your needs and preferences.
• Energy Efficiency: Thanks to advanced insulation and modern heating and cooling systems, prefabricated holiday homes are often more energy-efficient than traditional homes. This results in lower utility bills in the long run, allowing you to save more money for holiday enjoyment.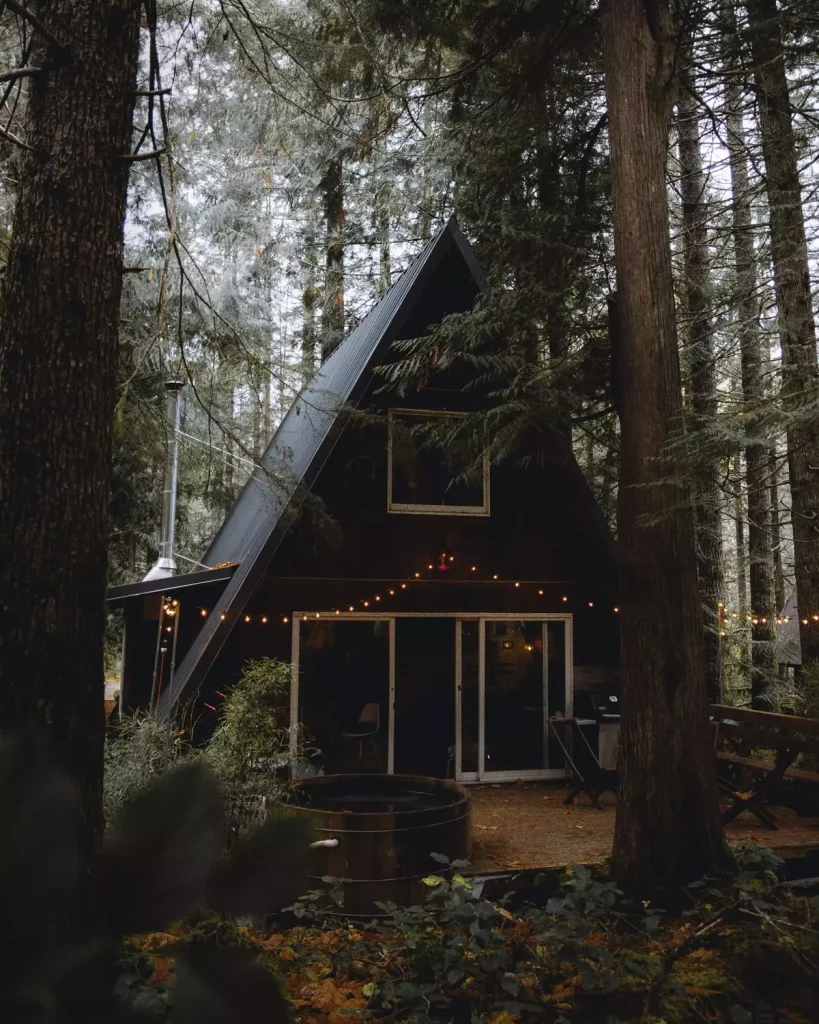 • Durability: Prefabricated homes are manufactured in controlled environmental conditions, which means that the construction process is rigorously supervised and adheres to high-quality standards. This ensures that you receive a sturdy and well-constructed home that can withstand the varying weather conditions encountered during holidays.
• Mobility: Due to their flexible nature, prefabricated homes offer mobility and geographic freedom. You can initially build your holiday home in one location and consider moving it to another destination in the future, allowing you to explore new places and adjust your residence according to your preferences.
• Income Generation: If you don't use your holiday home all the time, you can rent it out. Prefabricated homes are popular on vacation home rental platforms like Airbnb. This can bring you additional income and help offset the initial investment.
• Stress-Free Experience: Building a holiday home can be a stressful and complex process, especially when done remotely. With prefabricated homes, many of these headaches are eliminated. Everything is planned and managed in advance, allowing you to enjoy the construction process worry-free.
• Reduced Environmental Impact: Factory construction minimizes the inconveniences and discomfort associated with on-site construction. Noise, dust, and minimal disruption to the surrounding landscape are just a few of the advantages that can make your construction experience more pleasant.
Prefabricated holiday homes offer an innovative way to create your own holiday retreat. With all their advantages, these homes provide comfort, efficiency, and flexibility. So, if you dream of a perfect holiday home, you might want to consider the option of prefabricated homes. Here's how you can turn your dream into reality and always have a place to escape the hustle and bustle of daily life.