Changes in society also influence the interest of people who want to become owners.
According to the Imobiliarium partners, present at the only technological housing fair, held over the weekend in the Băneasa Shopping City complex in Bucharest, buyers of houses and apartments are increasingly better informed, more open to technology, more demanding in terms of price- quality and more friendly to nature.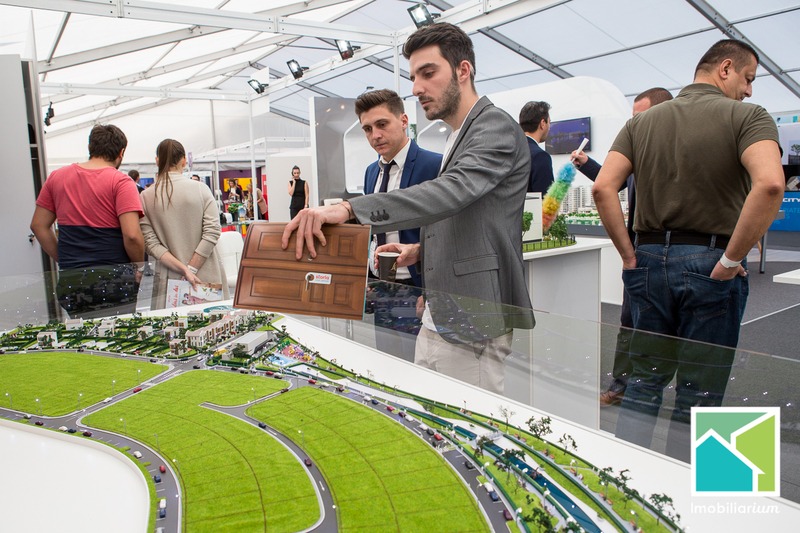 "The future owner is young, married and with an above-average income. Price, area and number of rooms are the main criteria he takes into account when looking for his future home, and he is certainly more attentive than ever to details related to financing, construction or furnishing. ", stated Flavius Pop, Sales Manager Premium Accounts Storia.ro, the site that carried out a substantial study applied to the buyer's profile.
Although still in small numbers, this year we can talk about an explosion of smart, green, passive houses, so that one of the major interests of the buyer, more precisely the cost of maintenance, finds its solution in this type of housing.
"A passive house is like a vehicle that consumes one liter of gasoline per hundred kilometers. She gets up in a few days and works on her own. Taking into account the specifics of the construction, such a home can end up amortizing the investment in 15-20 years", said engineer Marius Șoflete, invited to the panel on Passive Houses, held on Friday, on the first day of the fair.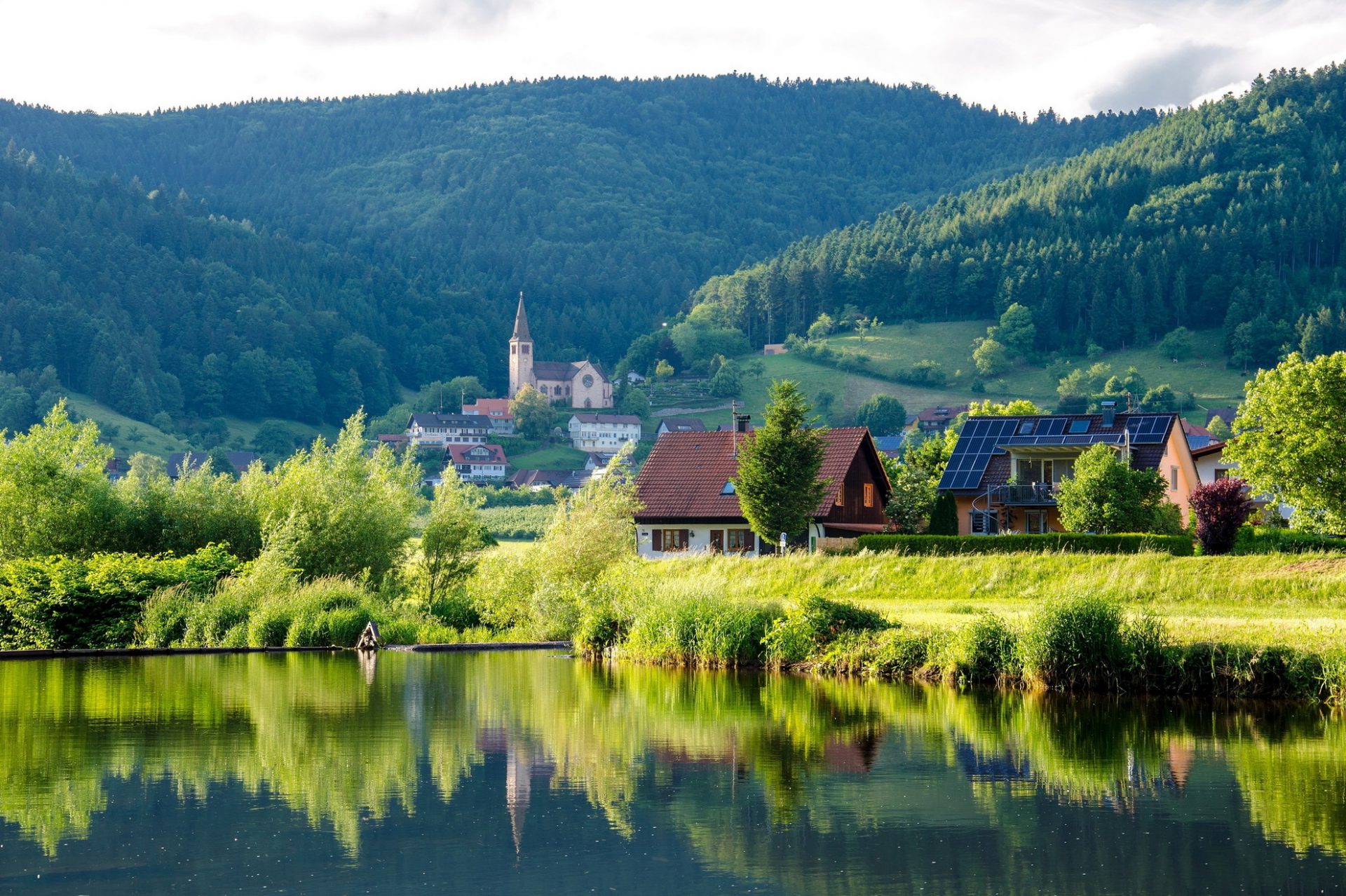 "We wanted not to become slaves to the house. We had the example of our parents, who pay 1,000 lei for maintenance, so we looked to build a different type of house", said Mihaela Borceanu, owner of a passive house that she called "Casa cu Soare".
Also, at the opening of Imobiliarium, Monica Ardeleanu, executive director of the Romania Green Building Council, mentioned that the major interests of buyers are both the safety of homes in the event of fire or earthquakes, as well as long-term consumption costs.
"There are already more than 6,000 houses and apartments that meet the sustainability criteria of low or no energy consumption." The big agencies defined buyers as "more demanding, better informed and much more connected to new, technology, trends. They are eager to know and to be continuously informed. In the sale of a home, consulting ends up being more important than the price", noted Rafaela Nebreda, managing partner of Imoteca.ro.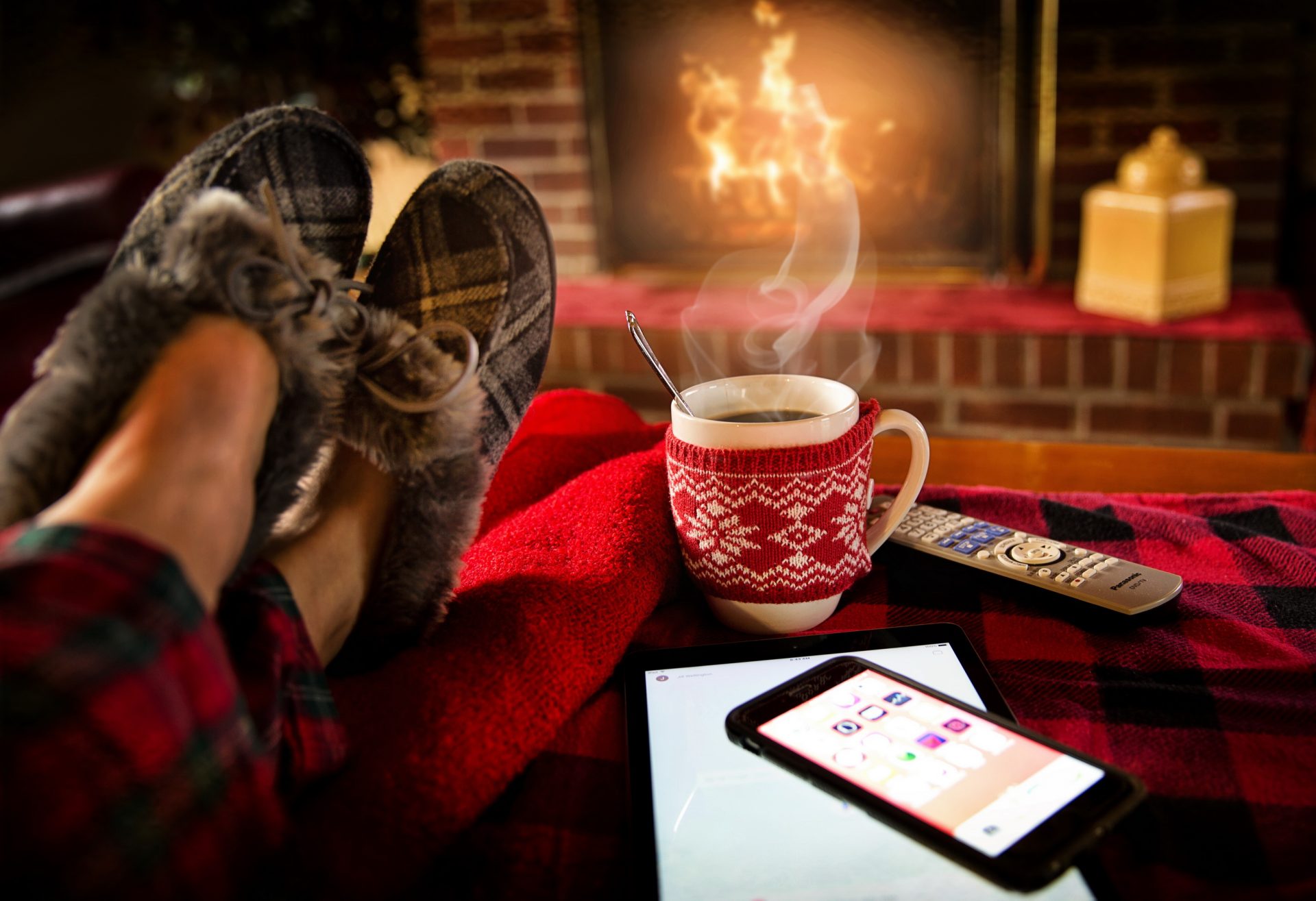 "The appetite for investments in upper medium and premium housing has increased. More and more people are interested in high living conditions, they want to have a house near parks, in less polluted areas, in new neighborhoods. Hubs were created on the Pipera-Aviatiei route, but also nearby," added Dan Tudor, CEO of The Concept.
Schools, social facilities and prestigious companies are also on the list of buyers' priorities, said Maria Seder Neda, journalist and writer, who held a workshop on the Top of the best areas with new homes in 2017.
"Even if it is still at the beginning of the road, Imobiliarium has managed to be an important indicator in the industry, a point of reference and above all reliable in the market, so whoever comes to buy knows that he also receives free advice from to specialists through the workshop sessions, and those who sell have a filtered audience in addition to the added notoriety of the brand", said Mihai Cima, managing partner of Universum Events, organizer of Imobiliarium.
The Imobilarium Fair brought together 84 residential complexes that offered more than 10,000 homes. More than 6,000 visitors attended the second edition of Imobiliarium, the theme of which was: Profile of the real estate buyer in 2017.
Source: http://www.dailybusiness.ro